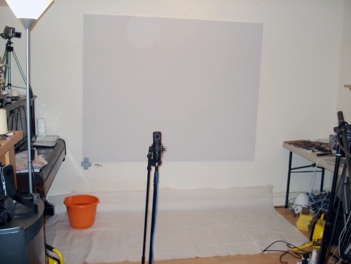 Finally got around to doing a studio recording. We just did our first gig as a four piece and it went splendidly well, so we decided to capture that lineup of Rodrigo, Angela, Anton, and Serg.
Here are some pictures from the recording session.
ABOUT
Takahashi's Shellfish Concern merges sonic and visual information into a single transmission during improvised performances. I think we're all exploring consciousness, and I want to realize with every thought and expression that I am that through which the universe speaks. TSC helps me in trying to do this. We are based in Manchester, England.