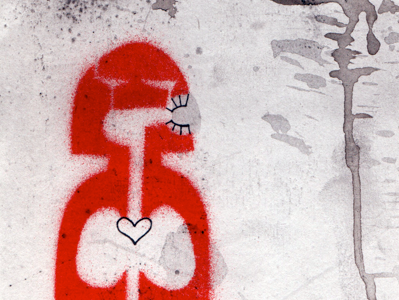 Finally got around to redoing the webpage. Pretty sharp looking eh?
We've also finished up our first EP, The Sans of Gilbert. It's going to be available in the next month or so, or once Angie and Rodrigo come back from their trip to Miami.
Also in store is a possible tour of the Northwest in October, so keep your eyes and ears peeled.
ABOUT
Takahashi's Shellfish Concern merges sonic and visual information into a single transmission during improvised performances. I think we're all exploring consciousness, and I want to realize with every thought and expression that I am that through which the universe speaks. TSC helps me in trying to do this. We are based in Manchester, England.