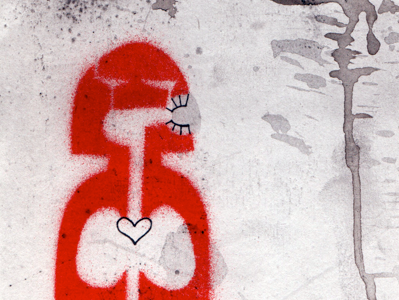 Finally got around to redoing the webpage. Pretty sharp looking eh?
We've also finished up our first EP, The Sans of Gilbert. It's going to be available in the next month or so, or once Angie and Rodrigo come back from their trip to Miami.
Also in store is a possible tour of the Northwest in October, so keep your eyes and ears peeled.
UPCOMING EVENTS
None at the moment. We're currently in research mode, rehearsing/experimenting with our new sensors and lights, trying to evolve this thing.
Most Recent