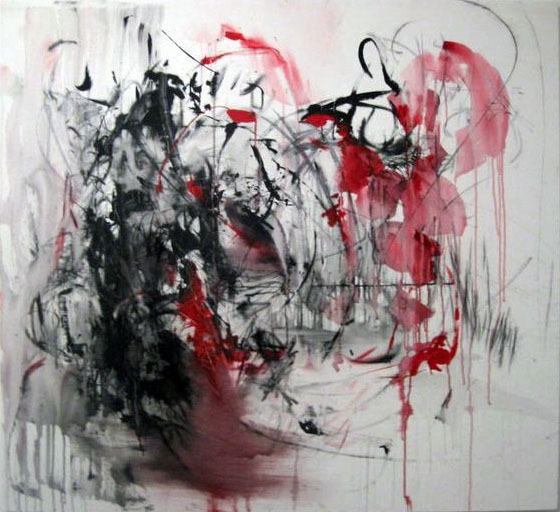 and part 2:
This performance took place in Birmingham.
We played right before Goodiepal, or Gæoudjiparl van den Dobbelsteen, whose real name is Parl Kristian Bjørn Vester.  His is one of the most inspirational performances I've ever seen.
ABOUT
Takahashi's Shellfish Concern merges sonic and visual information into a single transmission during improvised performances. I think we're all exploring consciousness, and I want to realize with every thought and expression that I am that through which the universe speaks. TSC helps me in trying to do this. We are based in Manchester, England.