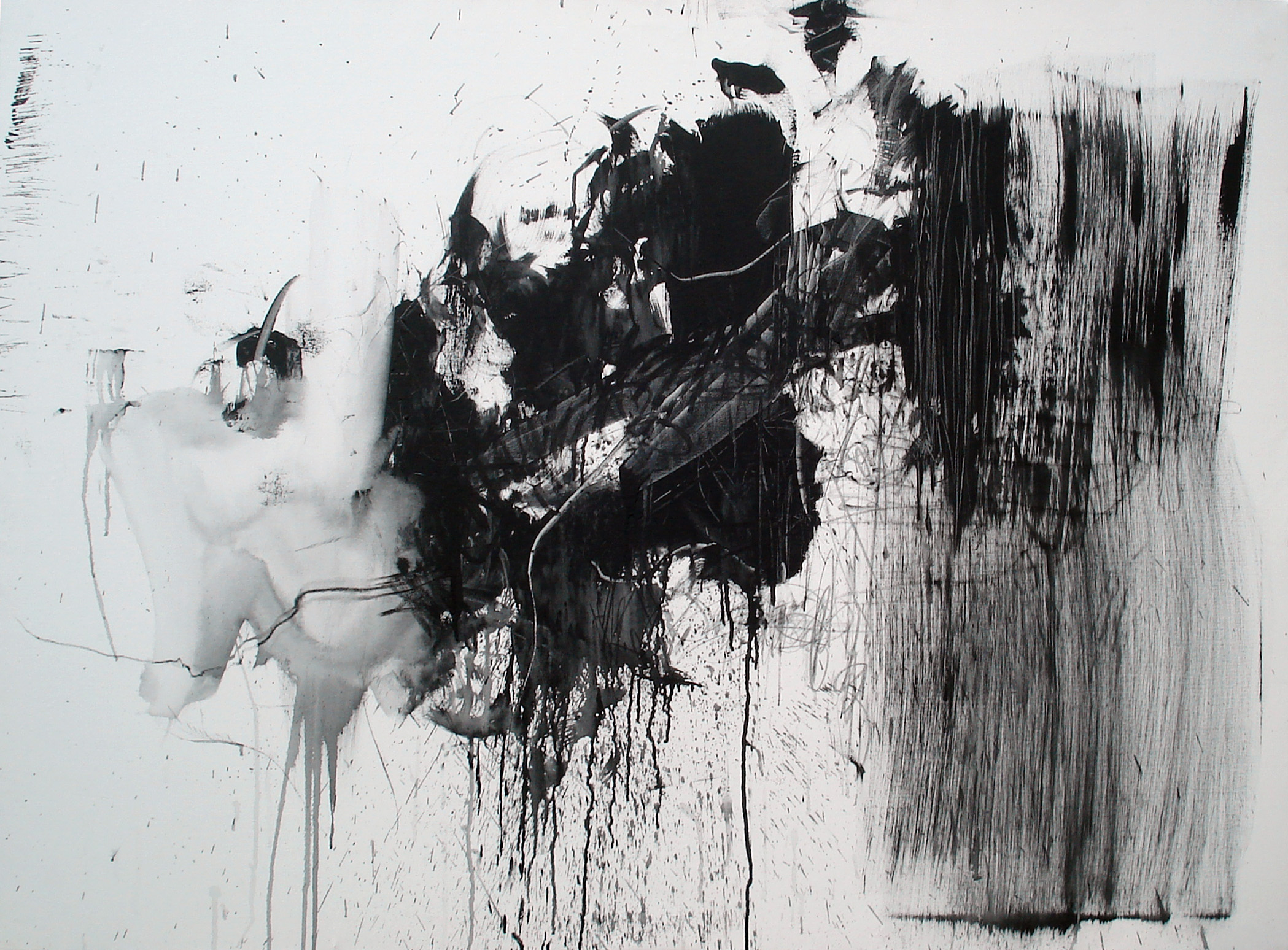 UR: Black, (121 x 163cm)
Created on June 30, 2011 at Islington Mill. UR: Black is a first in an on-going series, coordinated by Helmut Lemke and the Ursonate group.
ABOUT
Takahashi's Shellfish Concern merges sonic and visual information into a single transmission during improvised performances. I think we're all exploring consciousness, and I want to realize with every thought and expression that I am that through which the universe speaks. TSC helps me in trying to do this. We are based in Manchester, England.