There were the faint sounds of fireworks exploding in the background, and walls hundreds of years old are great places to see shadows moving.
Dave Birchall invited us [Takahashi's Shellfish Concern] to perform at a Tubers Music event held on November 5th, 2011 at St. Margaret's Church in Withington.
TSC, was just Rod and I for this performance. On these occasions, when he and I improvise one on one, we tend to invite more space and silence. It is a different dynamic. (Unfortunately, Anton wasn't at this performance as he was recording an album with his big band, Beats & Pieces.)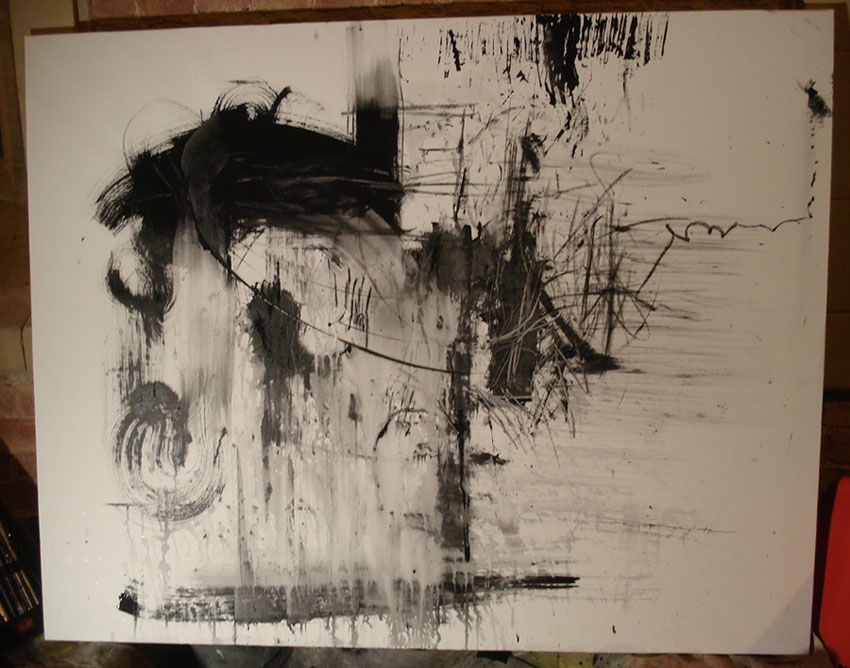 ABOUT
Takahashi's Shellfish Concern merges sonic and visual information into a single transmission during improvised performances. I think we're all exploring consciousness, and I want to realize with every thought and expression that I am that through which the universe speaks. TSC helps me in trying to do this. We are based in Manchester, England.